Skip to main content
It looks like you're using Internet Explorer 11 or older. This website works best with modern browsers such as the latest versions of Chrome, Firefox, Safari, and Edge. If you continue with this browser, you may see unexpected results.
To all appearances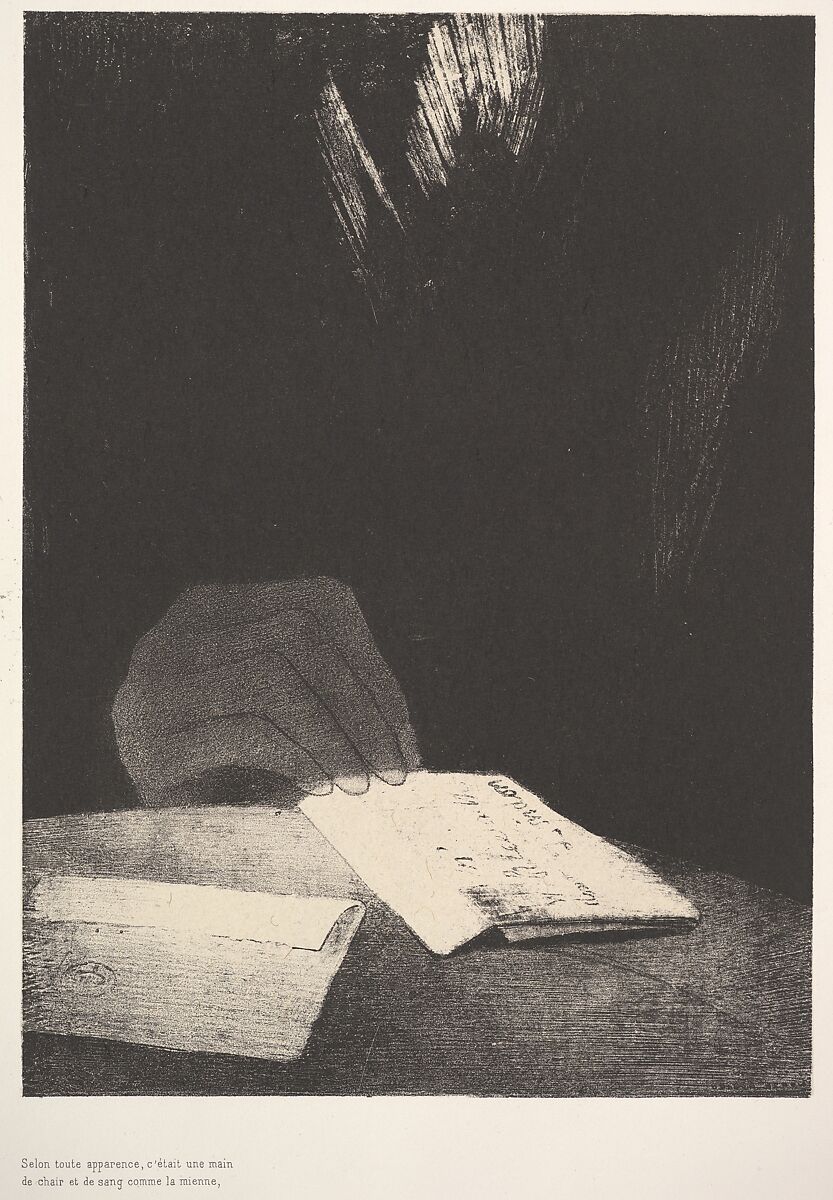 Odilon Redon, "To all appearances, it was a hand of flesh and blood just like my own," 1896. Lithograph. Metropolitan Museum of Art, New York.
Catherine of Alexandria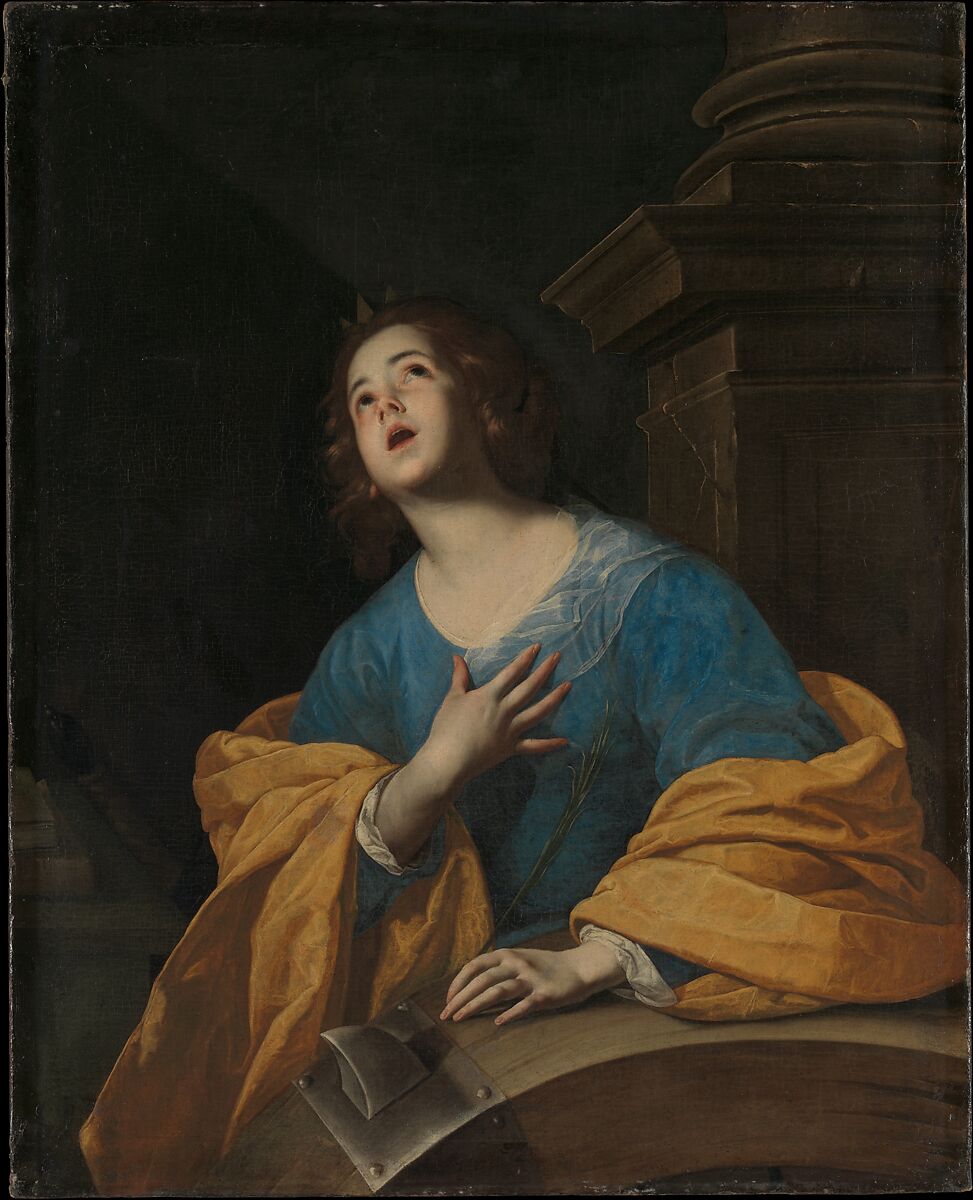 Workshop of Bernardo Cavallino, Saint Catherine of Alexandria, 17th century. Oil on canvas. Metropolitan Museum of Art, New York.
Web Sites for Art Resources
Although there are an enormous number of websites related to art, the following are sites of general interest, including sites that cover a range of topics and sites that are directories of other sites.
Key Museum Web Sites
Visit these museum websites to explore their collections, find essays about art movements, artists, and interpretation, and much more.
The Metropolitan Museum of Art

The site provides a virtual introduction to the museum, which is the largest in the U.S. The site includes a database about the collections, with each work of art represented by an expandable thumbnail view, and basic information about the object.

National Gallery of Art

The gallery provides high quality images of many art pieces, which you can search for by artist or by the title of the work.

Smithsonian Institution

The Smithsonian Institution is the world's largest museum complex and research organization composed of 19 museums, 9 research centers, and the National Zoo. You can search the entire web site or browse the "Encyclopedia Smithsonian".

Getty Museum

The J. Paul Getty Museum at the Getty Center in Los Angeles houses European paintings, drawings, sculpture, illuminated manuscripts, decorative arts, and photography from its beginnings to the present, gathered internationally.

MOMA (Museum of Modern Art)

One of the largest and most influential modern art museums in the world.

Museum of Fine Arts, Boston

The Museum of Fine Arts in Boston, Massachusetts, is the fifth largest museum in the United States. It contains more than 450,000 works of art, making it one of the most comprehensive collections in the Americas.

MassMOCA (Massachusetts Museum of Contemporary Art)

Former industrial space in the Berkshires now hosts contemporary exhibits, many on a grand scale.

Fine Arts Museums of San Francisco

This is the collection of the fine arts museums of San Francisco, the De Young Museum and the Legion of Honor Museum.
Local Museums and Art Galleries