Skip to main content
It looks like you're using Internet Explorer 11 or older. This website works best with modern browsers such as the latest versions of Chrome, Firefox, Safari, and Edge. If you continue with this browser, you may see unexpected results.
Artist Biographies & Autobiographies
Be inspired by the life of your favorite artist or be introduced to someone new! Hover your mouse over the
icon for a synopsis of or more information about any of the sources listed here.
The Paroquet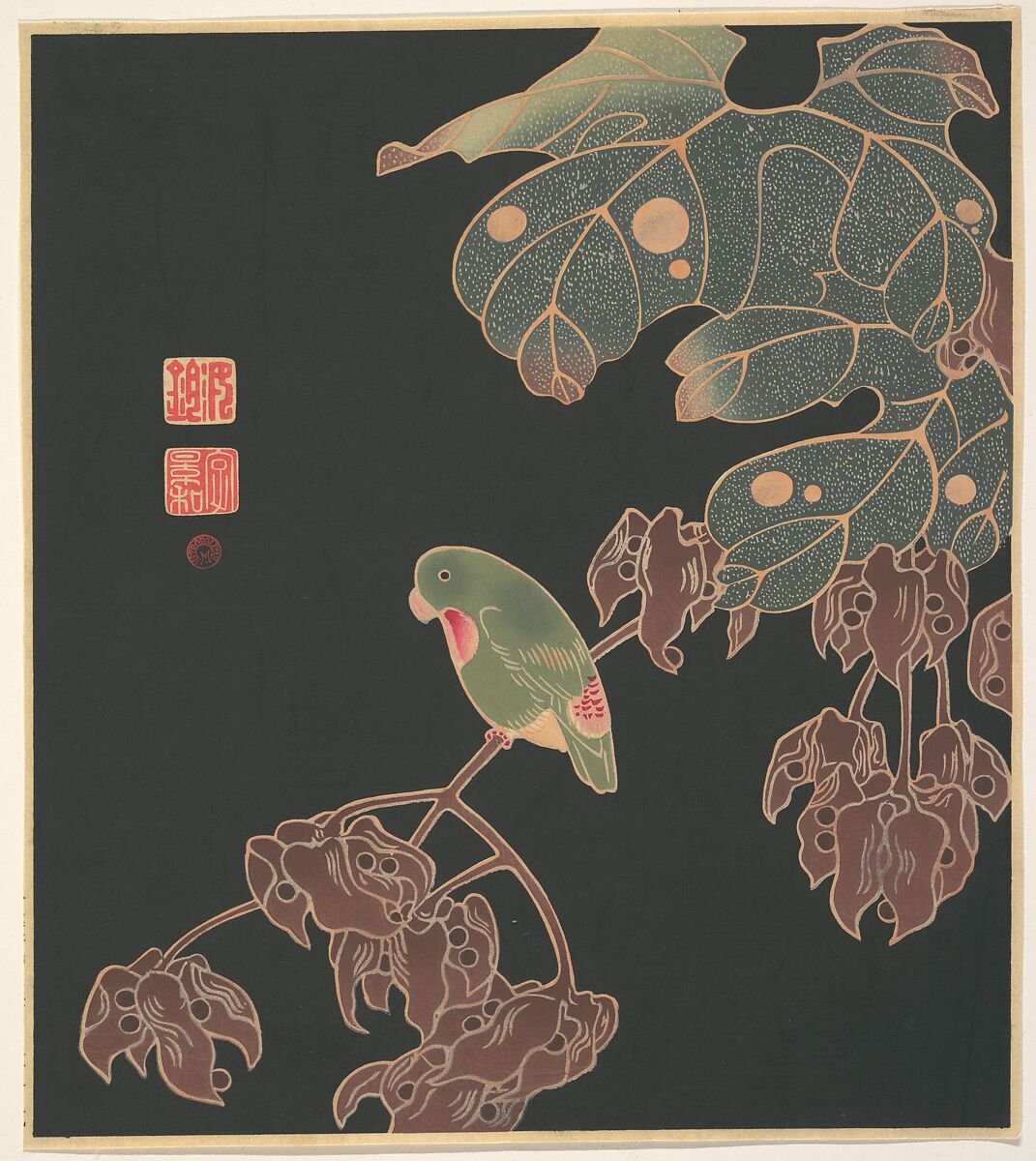 Itō Jakuchū, The Paroquet, ca. 1900. Polychrome woodblock print. Metropolitan Museum of Art, New York.
Browse the Stacks!
Not sure where to start? Try browsing the stacks. You might find something you know and love, or you might find something totally new! The stacks are organized by call number, and each call number range represents a particular subject. This means that books on the same topic will be located in the same general area.
Books on art, art history, architecture, and design are located in the N call number range in the 2nd floor stacks.
Artists on Art
Be inspired by artists' own writings about art, art theory, criticism, and the art world. Most of these books are primary sources. The dates in parentheses refer to the original publication date of the source.